We use a variety of tanks and mixers sized to the specific product batches in order to ensure complete consistency in production. Most of our mixers are powered by air (instead of electricity) for maximum economy, and especially for maximum efficiency and safety. All manufacturing is done by weight on scales tested and calibrated monthly. Scranton Associates is an approved EPA establishment. This allows us to label, repackage, and/or manufacture most of the biocides used for water treatment. All EPA required annual FIFRA reporting is handled by Scranton Associates.
Services
Packaging & Private Labeling
We stock fiber and plastic containers in several colors in standard sizes ranging from 5 to 55 gallons. We are also able to fill and ship totes and bulk. Our experience allows us to design labels for your products which properly comply with EPA, OSHA, and DOT regulations. We provide stenciling, banding, palletizing and shrink-wrapping as required.
Shipments are made directly to a customer in your name, or to your warehouses. We assist in finding low freight rates by arranging discounts with common carriers. Our plant in Strongsville, OH is a new and expanded facility. Our new location is close to several main highways, and offers a prime Midwestern location from which to ship your products.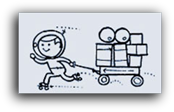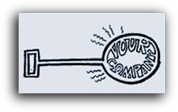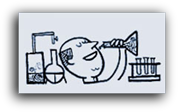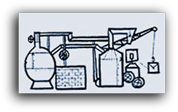 We maintain a well-equipped on-site laboratory - for general testing, product development, and for quality assurance. This enables us to: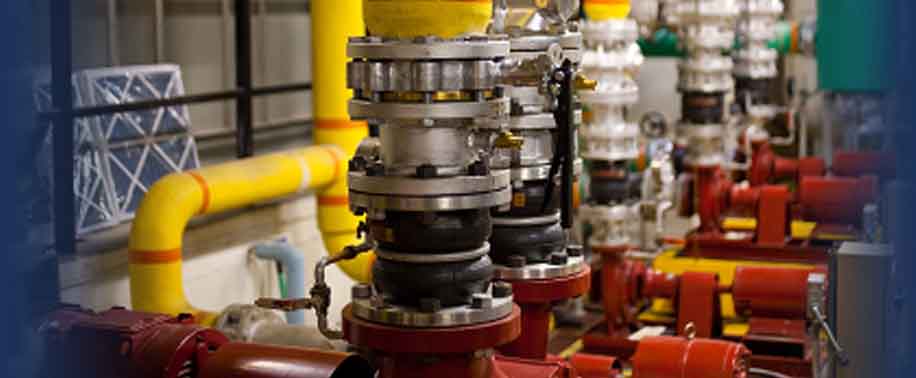 Testing & Product Development
WE COMMIT OURSELVES to the task of acquiring the best raw materials and containers to make products of high quality, labeled to satisfy regulatory agencies, and shipped in the most economical manner.
We believe that you and your individually developed formulas will best serve the requirements of your customers, as opposed to "house blends." Your knowledge of application and marketing is supported by our experience with manufacturing, packaging and shipping. This dedication assures you of the best technical back-up, troubleshooting and formula development available. We maintain an extensive library of technical books and papers, material specifications.
•Lab test product formulations to determine solubility, compatibility of ingredients, neutralization requirements, pH, specific gravities, net weights, DOT information, and product stability.
•Guarantee high quality in the products we receive and ship.
•Test and keep records required for our EPA Establishment standing.
•Support your ISO accreditation.

Copyright © 2014 Scranton Associates